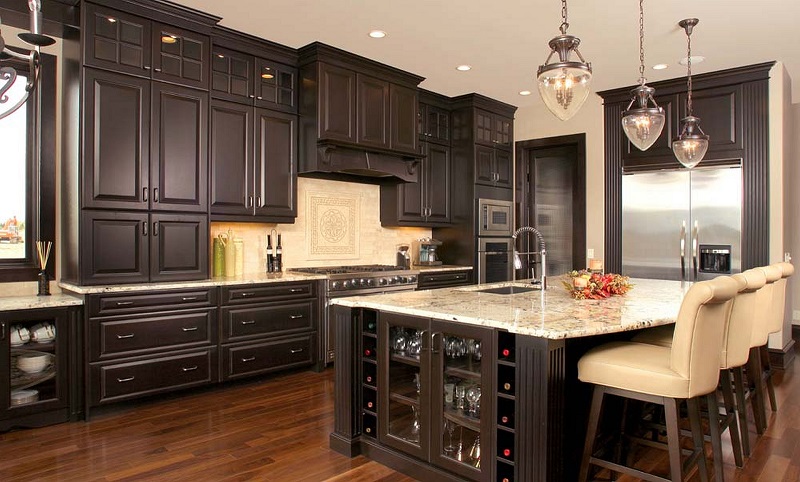 Welcome to Home Solutions Plus!
We are the premier provider of quality home repairs. Our goal is also to provide the very best in home maintenance and specialty remodeling. Because our standards are high, our home repair specialists are among the best craftsmen in the business. Our goal is to always deliver repairs and home improvements equal or superior to the original build. We want you, our valued customer, to be more than happy, even to be WOWED. Here is a short list of some of what we offer.
Some of the services we excel at performing:
Garbage disposal units repaired/replaced
Wall mounting TV installs
Assembling assembly required items
Drywall repair and painting **
Custom picture and mirror hanging
Door locks changed
Blinds and curtain rods installed
Hand railings and handicap grab bars installed
Tile renewing, grout and caulking replaced
Microwave oven or dishwasher replaced
Removing black mold/stains from asphalt roof shingles
Kitchen/bathroom faucets installed
Exterior surfaces cleaned (decks, concrete surfaces, siding, trim, brick, stone)
Rotted wood replacement **
Window and stormdoor screens replaced
Wall mounted shelves installed
Interior trim /moldings replaced
Failed/fogged insulated window glass replaced
HVAC system filters replaced
Fence repair/replacement **
Hundreds of others
---
We are Also Superior at Providing the Following Remodeling Needs:
 Custom stone patios and walks created  Complete kitchens and bathroom upgrades  Replacement windows   Every possible home remodeling need. Text us for current list!
---
**  Some of our completed work illustrated in before and after photos.
BOOK NOW
---
---