Our founder, Gary Lyles, brings more than 30+ years of experience in construction, home repair, and contracting working over the years with thousands of homeowners and families.

A Few Highlights about our Founder:
Started in construction in 1976 as a carpenter's helper.
Worked as a carpenter building condos on Washington Circle 1980.
Lead carpenter building custom homes in Potomac Maryland, Georgetown & Capitol Hill 1982-1986.
Home Improvement Contractor 1988-1995 (servicing hundreds of area homes).
Job Inspector overseeing major contract work at Air Force One hangar 19 Andrews AFB & Westover AFB Chicopee MA , Dept of Labor Wash DC, Executive Office Building Wash DC, HHS Wash DC, Main Post Office Wash DC and NRC Building Rockville MD 2002-2007.
Independent home repair specialist 2008-2015.
Launching Home Solutions Plus and assembling superior quality craftsmen 2016.
About Home Solutions Plus:
We are a network of unusually high quality construction specialists banded together to promote and assist the homeowner to attain the very best in what the industry has to offer without the standard high contractor costs.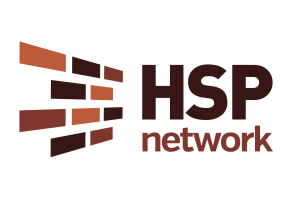 Our Company Mission:
Greatly improving the end product in our industry!
Are you a home repair professional, home service provider, or installer?
Join the HSP Network below and get your own booking calendar, new jobs and access to all of the HSP Network's resources. Your customers will be able to find you easily and schedule their own appointments with you online.
JOIN THE HSP NETWORK
Are you a skilled helper looking for work?
If you are a skilled helper or laborer and want to get listed with HSP, apply here. We will list you for jobs – when service companies need a hand, they'll contact you directly. Find work now!
GET LISTED FOR JOBS