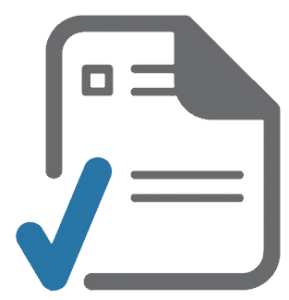 Reliable and Honest
In responding to the requests from many that we have sought to serve over the years, we have developed a Progressive insurance like approach to our estimates. We are correcting the following problems experienced by homeowners seeking home services: uncertainty about the information or cost reliability of a contractor's estimate, time spent awaiting a contractor to respond or arrive to give estimate, tactics used by many contractors to pressure a homeowner to sign a contract, or experiencing problems in getting a contractor to complete a project.
---
---
Up to 3 Competing Estimates for a small refundable service fee.
Our solution is to respond to those seeking a remodeling project estimate, delivering it in detailed form along with sharing all appropriate info used to estimate project to competing qualified contractors, selected by the homeowner, for the selected competing contractor's estimate of the same project as required. Homeowner is offered a side by side view for comparison. This service is offered for a charge of $95.00 which provides up to three estimates sought from contractors chosen by the homeowner. Should the homeowner make a purchase from any of these provided estimates within 30 days the $95.00 is immediately refunded!
What You May Experience When Requesting an Estimate Directly from Others:
Possible broken appointment
Possible late arrival for appointment
A high pressure commissioned sales person intent on getting you to sign a contract
These estimates always include a estimation fee that is embedded in the sale price that one pays when a purchase is made which generally will also included the offset cost of many others (estimates)that did not purchase when pricing was requested
Slow delivery of your estimate
Varied expertise of person preparing the estimate
What You Will Receive When Requesting an Estimate from Us:
We arrive early and on time 99% of the time
Never employ pressure sales personel only experienced craftsmen with first hand production experience of your need
Immediately prepared estimate made available to you
Recorded requirements of your estimate delivered to two other contractors of your choosing for their direct response estimates sent to you
5 year warranty on our craftsmanship
Return of your estimate fee if purchase is confirmed within 30 days from any contractor responding under this service offer.
---
---
BOOK NOW
---
---